DRAMATHERAPY
Drama therapy as a psychotherapeutic process is one of the Art 's Therapies. It is structured on the art of the theatre in accordance to the knowledge of various psychotherapeutic orientations such as psychoanalytic psychotherapy, Young's psychotherapy, systemic psychotherapy etc.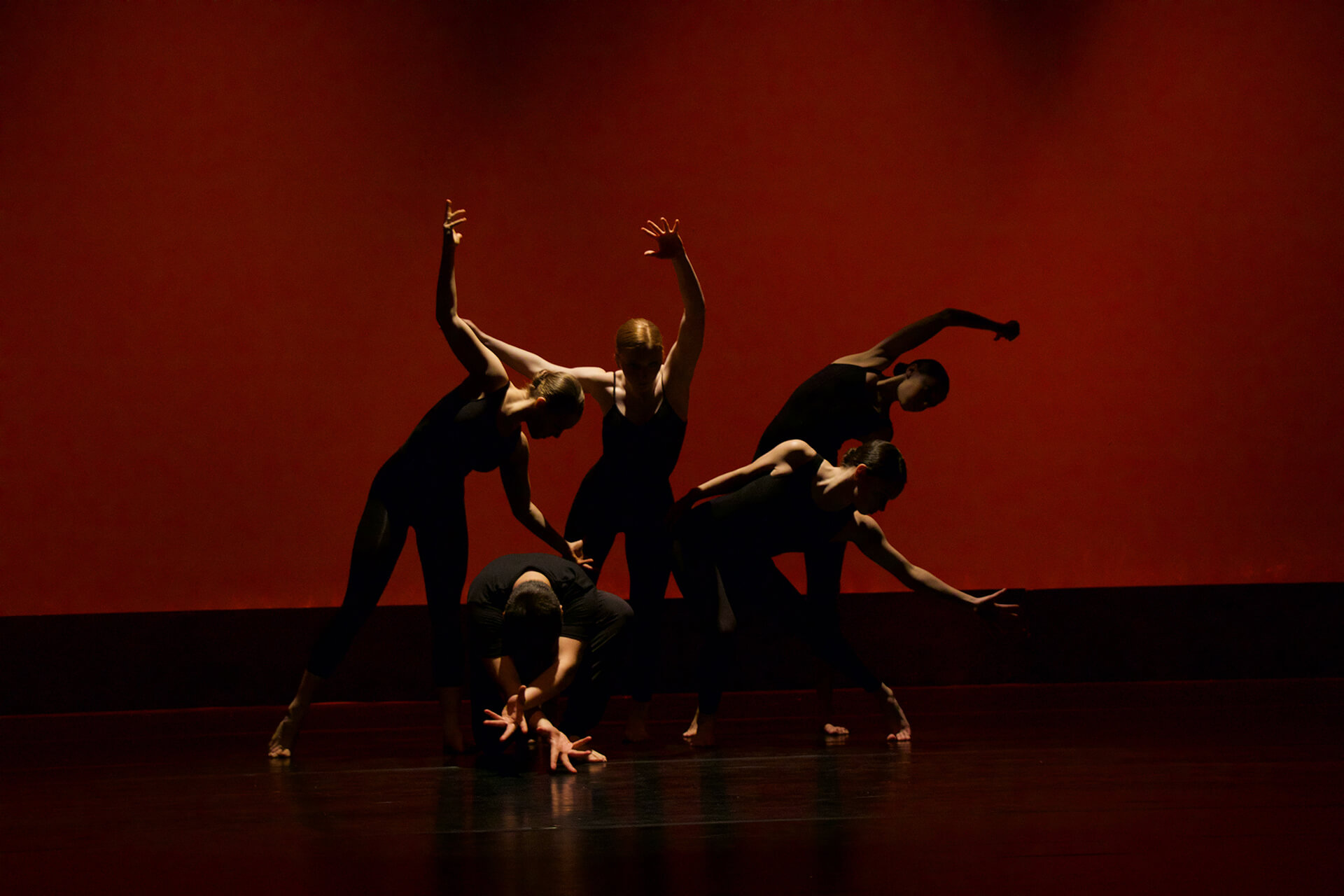 You will accept the weaknesses of someone only when you have accepted yours first
Drama therapy is the combination drama / theatre and therapy. Its therapeutic value and use descend from the ancient healing rituals and the theatrical performances of several civilisations. Through drama processes started an enchanting and religious regard, the rituals. The drama was used for specific purposes such as to exorcise an epidemic, to fertilize the earth and for what else man needed to ask from a superior power.
Drama therapy, in it's current form, appears in the early '60s in England, along with the development of the drama as a therapeutic tool. The term was firstly used by Peter Slade (1954), in his work "Drama therapy, as an Aid to becoming a Person." He particularly worked on how drama could be applied in education settings and special schools. Later on drama therapy was directed to clinical practices. In 70's drama therapy moved to America. Dr. Sue Jennings is a pioneer and a theorist of this process. In 1984 she started a series of seminars in Greece which progressively took an educational form.
Drama therapy's purpose is to develop the healthy part of the individual, to teach him new practices of negotiating and dealing with situations on life, thus achieving his mental and emotional balance. Through drama therapy's techniques the patient achieve to look into his own experiences and to develop the range of the emotional and social roles that the others play in his life.
The deliberate use of all forms of drama and play as a direct form of therapeutic intervention
The techniques used are: the motion – the imitation – the guided imagination – the sociogram – the painting – the pottery. During a drama therapy session the personal scenario of each member of the group takes a symbolic form. The process of the topics is held by the dramatic reality, often enriched with material from plays, myths, fairy tales, which talk about human situations.
The practice of Drama therapy is based on two premises:
There is a close relationship between the dramatic expression and the therapeutic process and
Through rehearsing It is possible to achieve the consciousness and the change. This process brings to the development and maintenance of the social and individual identity. In fact, the experience of drama acting is believed to be therapeutic, by itself, that is, there is an inherent therapeutic dimension within the theatrical action.
Drama therapy addresses to those who want to keep healthy and to develop furthermore their personality or to those who face specific psychological problems.