PLAYTHERAPY & DRAMATHERAPY
Four-year training programme
The training in Dramatherapy and Playtherapy presupposes the one- year mandatory attendance to "Creative Journeys", whose purpose is to familiarize the student with the techniques of Dramatherapy and Playtherapy before he/she begins the three-year programme of educational seminars.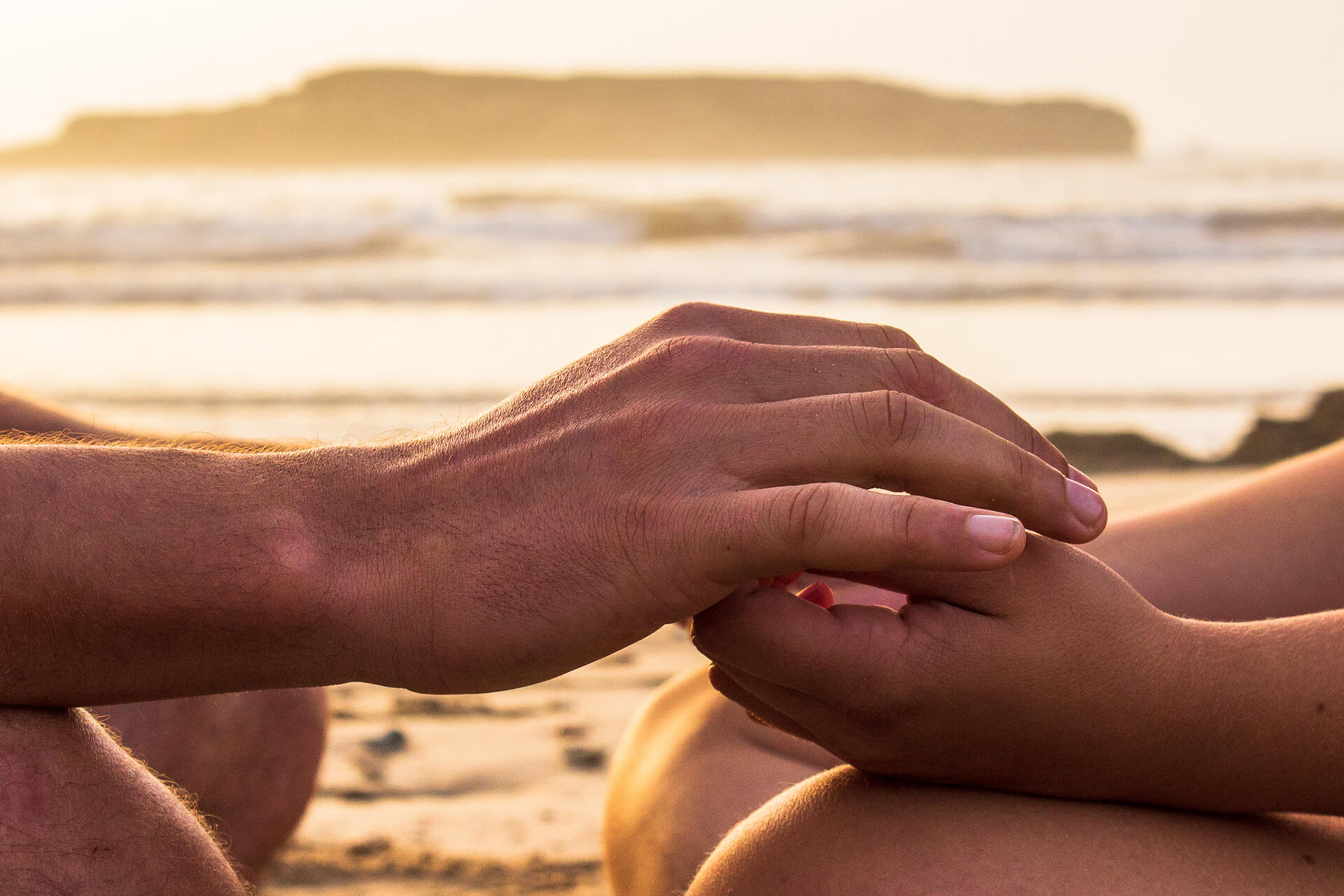 "CREATIVE JOURNEYS"
The duration of "Creative Journeys" is one year. These groups use techiniques of Dramatherapy and Playtherapy such as: voice,movement, improvisation, roles, play, drawing, clay and sand. They refer to people who are generally interested in expressing and develop their creative dynamic through these approaches. They constitute a prerequisite as well as an evaluation criteria in case anyone would require to participate in the postgraduate training in Dramatherapy and Playtherapy.
"POSTGRADUATE SEMINARS IN DRAMATHERAPY AND PLAYTHERAPY"
This includes theoretical courses, practice and experiential training. It is addressed to graduates of human sciences, mental health professionals, actors and presupposes personal therapy with acknowledged therapists of the Association of Dramatherapists and Playtherapists of Greece. This three- year programme is certified by the Hellenic Professional Association of Playtherapists and Dramatherapists and equivalent Professional Associations overseas. Below we cite some indicative modules included in the programme.
Playtherapy
Theoretical courses in Psychology
Theoretical courses in Psychiatry
Play theory
Play practice
Clinical practice
Supervision
Written assignments
Tutorial
Theatrical workshop and participation in a play
Dramatherapy
Theoretical courses in Psychology
Theoretical courses in Psychiatry
Drama theory
Theatrical workshop and participation in a play
Clinical practice
Supervision
Written assignments
Tutorial
History of theatre